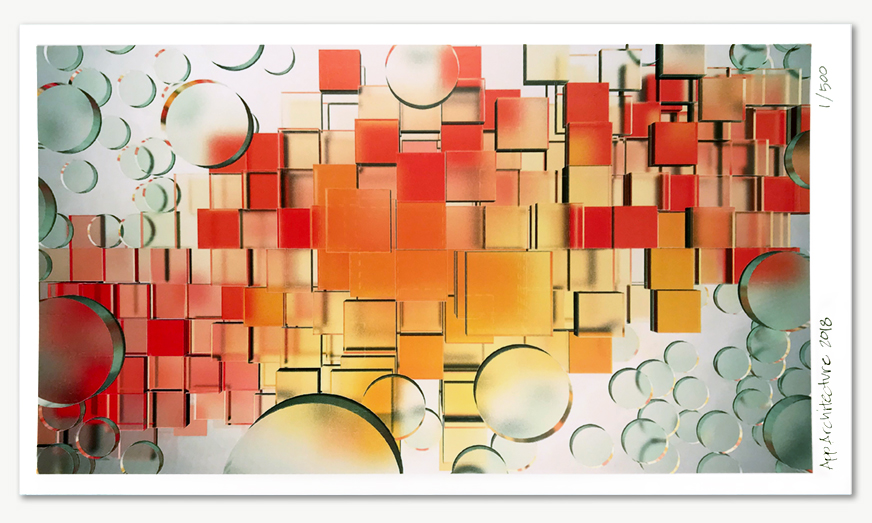 Every successful venture is marked by a quality foundation; a base that is strengthened by the skillful selection and placement of each element. That foundation remains solid with the test of time.
In this joyous holiday season we reflect upon one of the most important aspects of our firm's foundation, our relationships. App Architecture has been blessed by you, our many friends and colleagues, as well as all the people we serve. These relationships along with the quality decisions of our past leadership have developed a strong and enduring foundation. Because of our foundation we have remained successful for over 35 years through technology changes in our profession, transitions in firm leadership and challenges of new projects. We appreciate that you have been an integral part in the growth and success of our firm.
This year's holiday greeting artwork is the product of a firm-wide charrette and the skillful translation and production by staff members Anthony Esposito and Charlie Kent.
The circles represent the influence and fluidity of the world around us. The stacked blocks represent continued reinforcement. The color, appearance and perception may slowly change with the addition of each piece but the foundation remains solid and the structure becomes stronger.