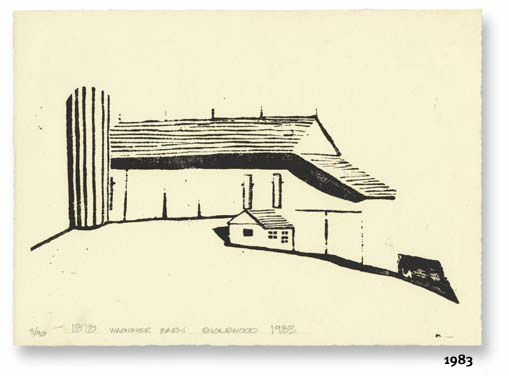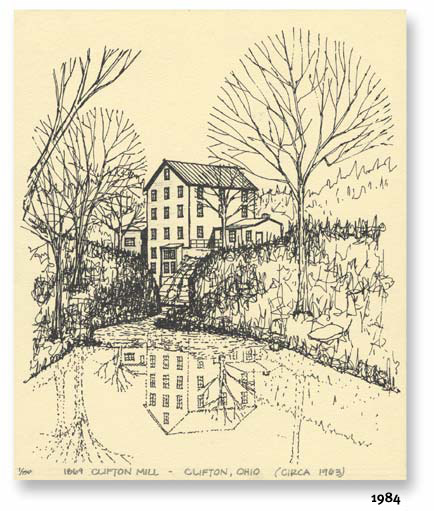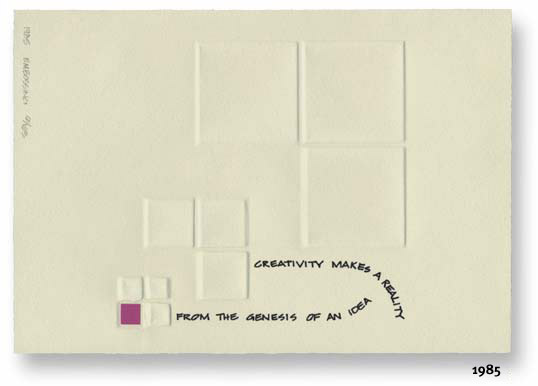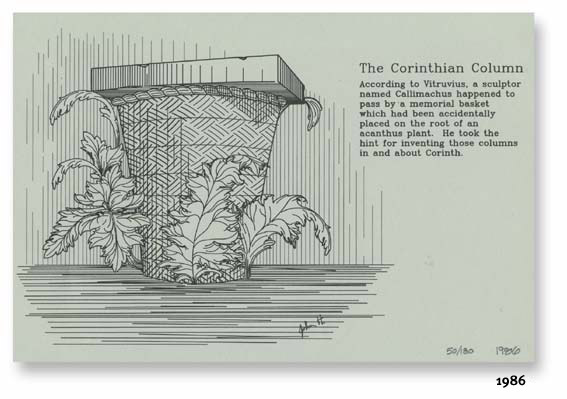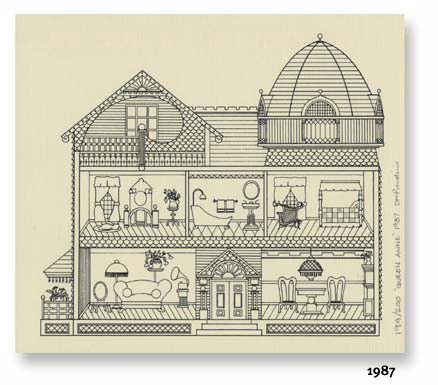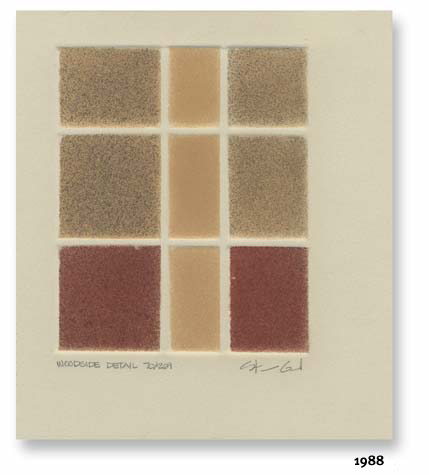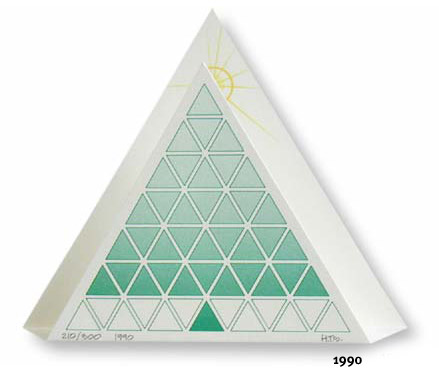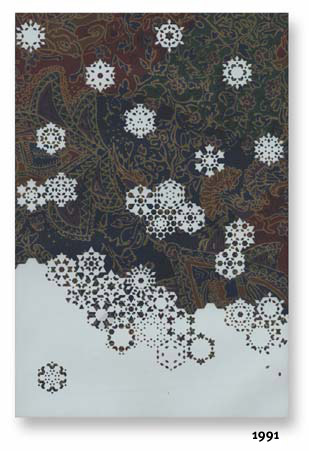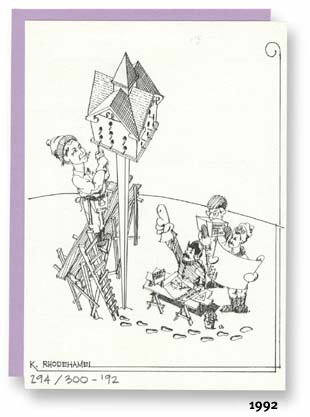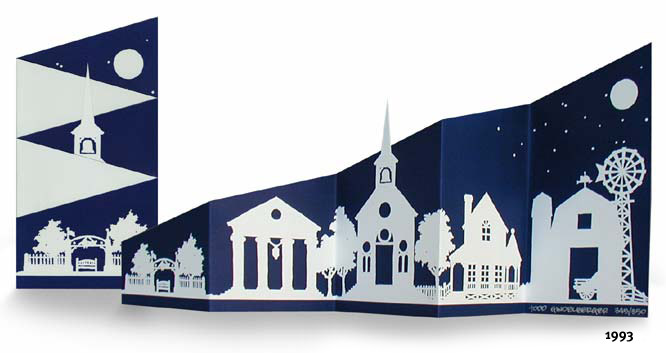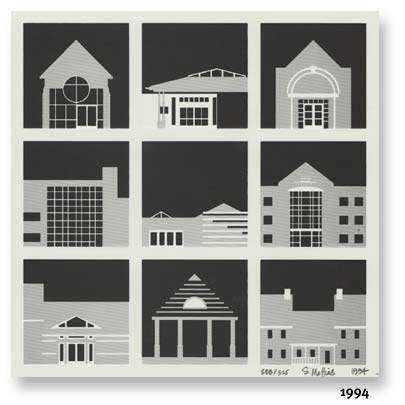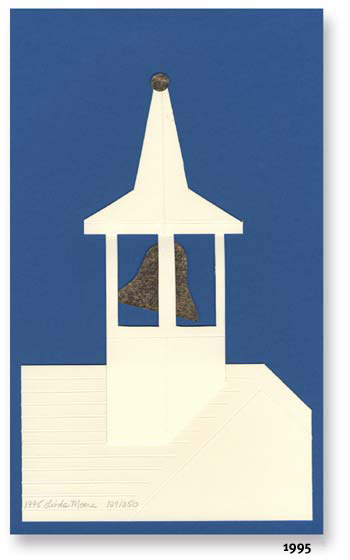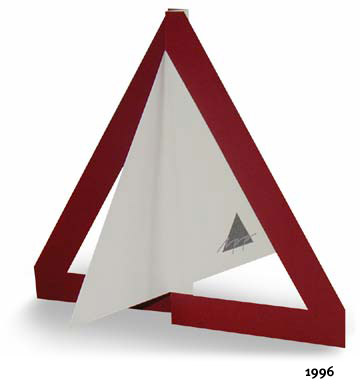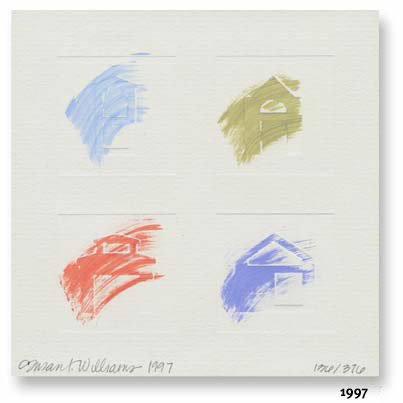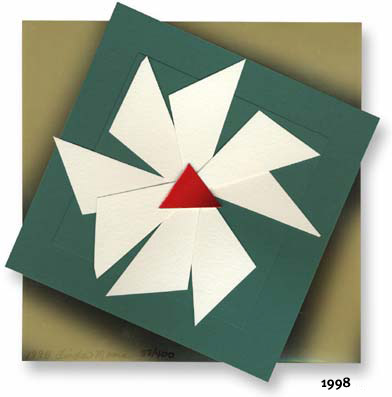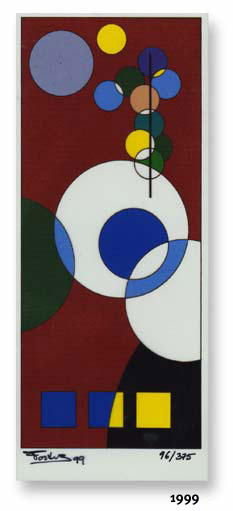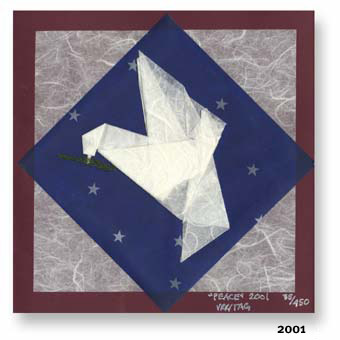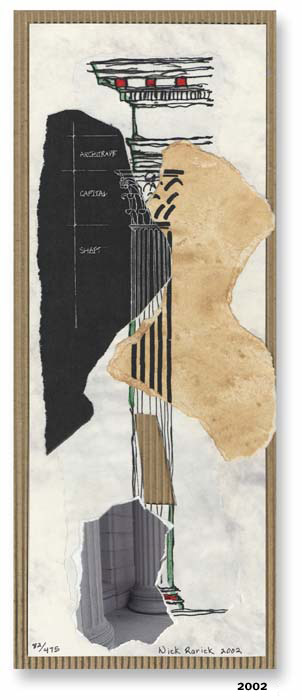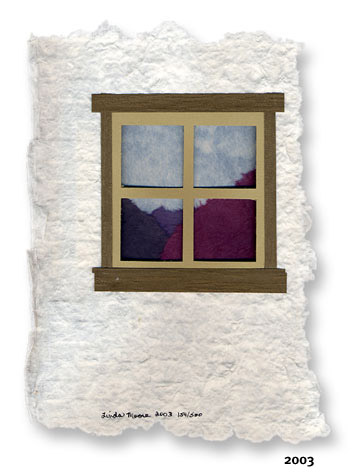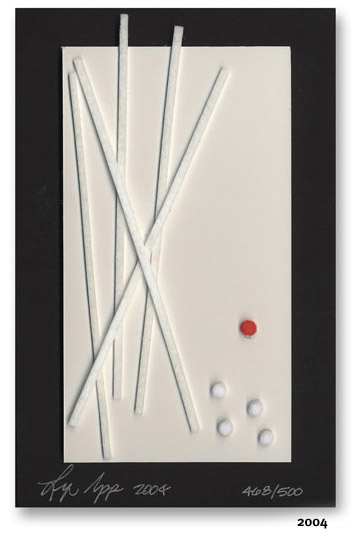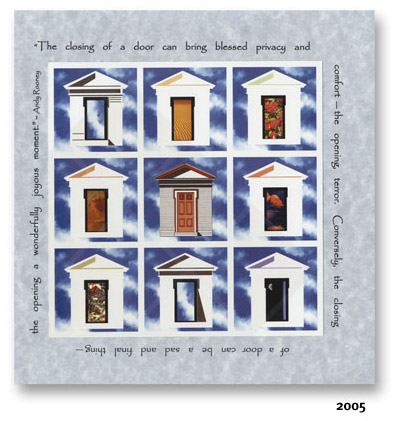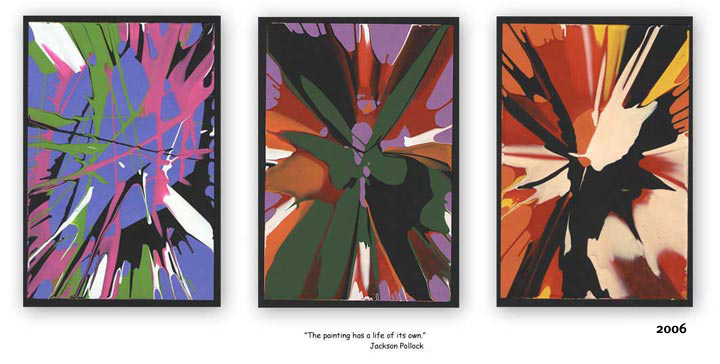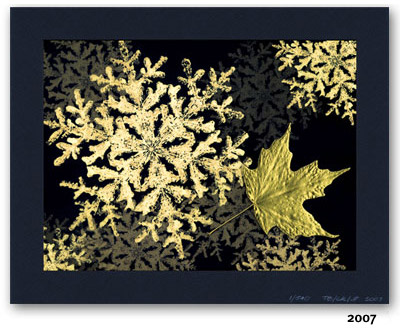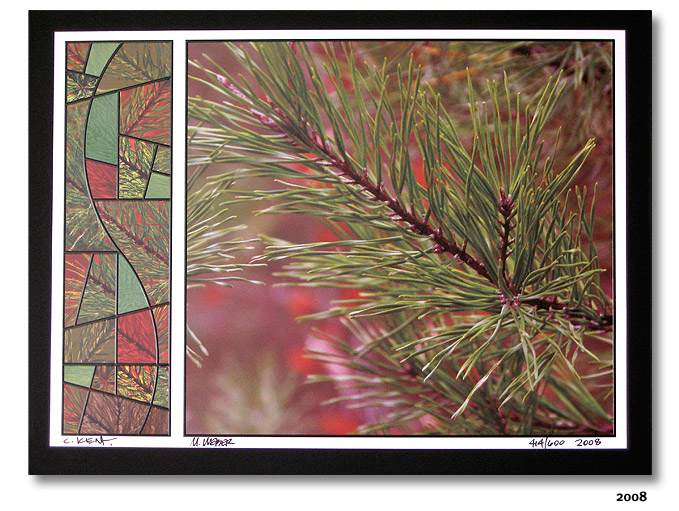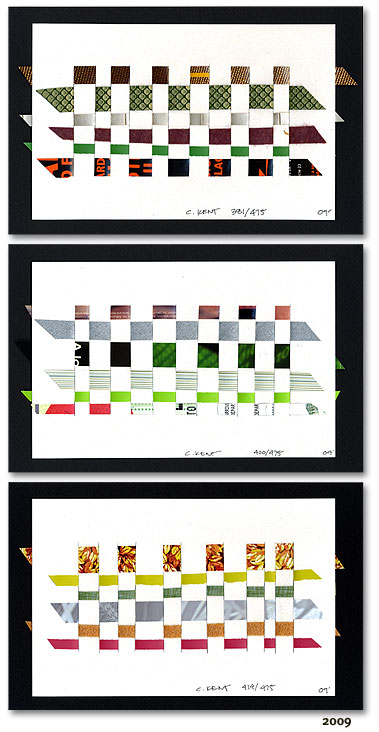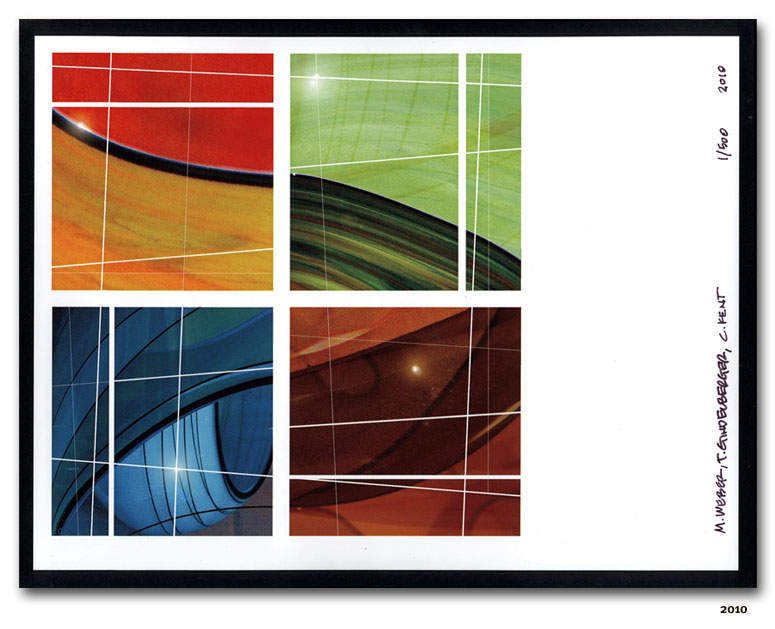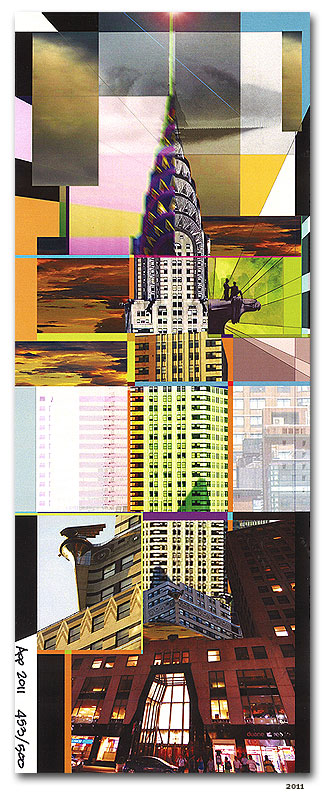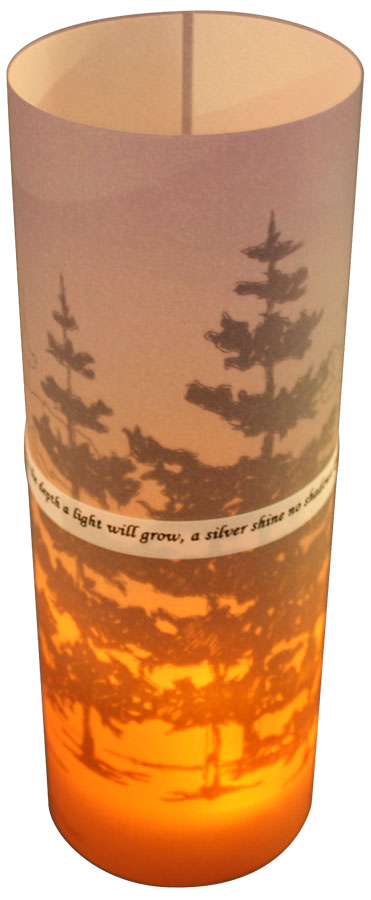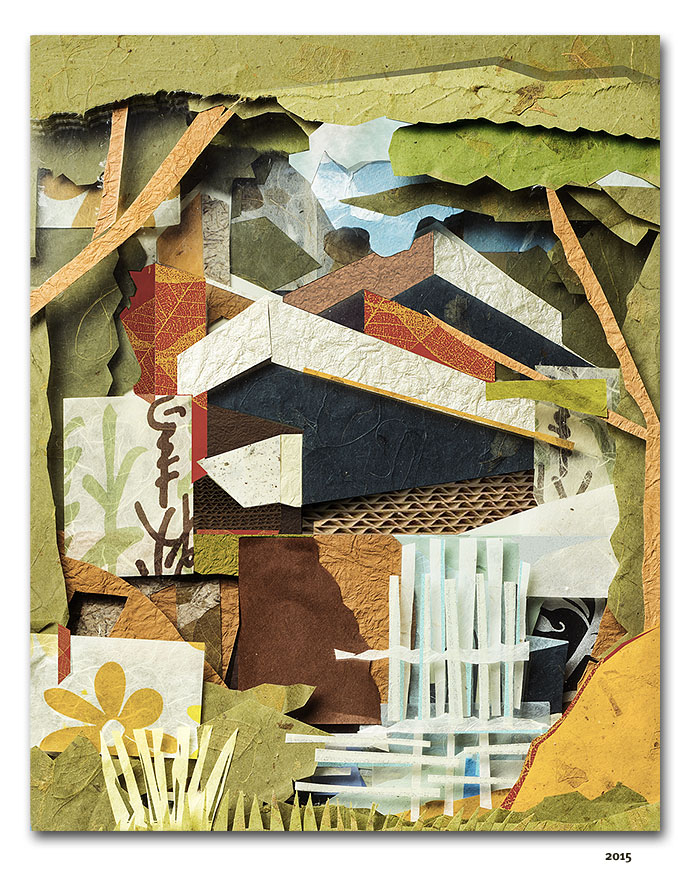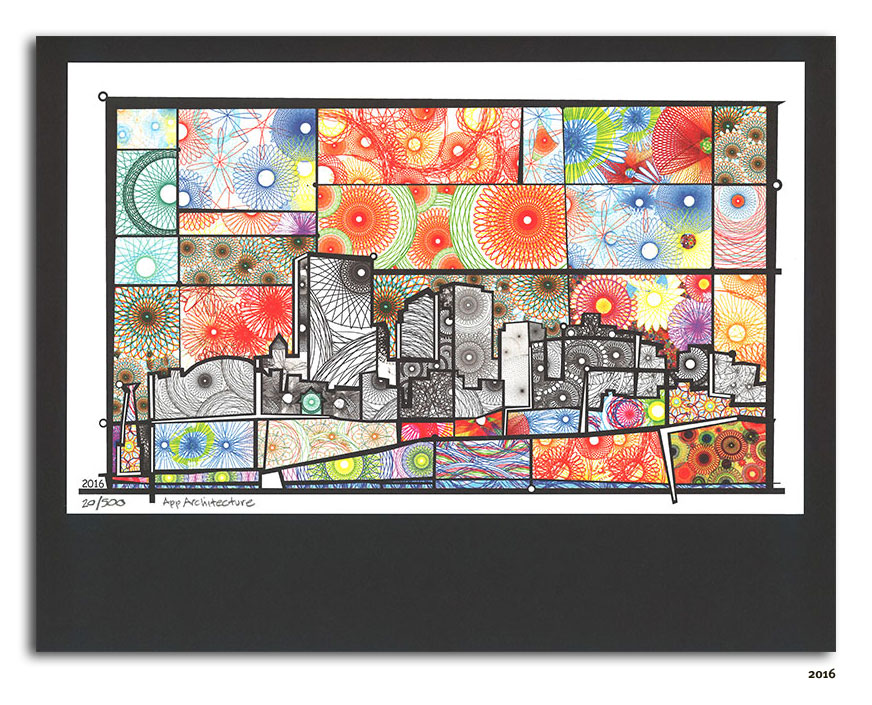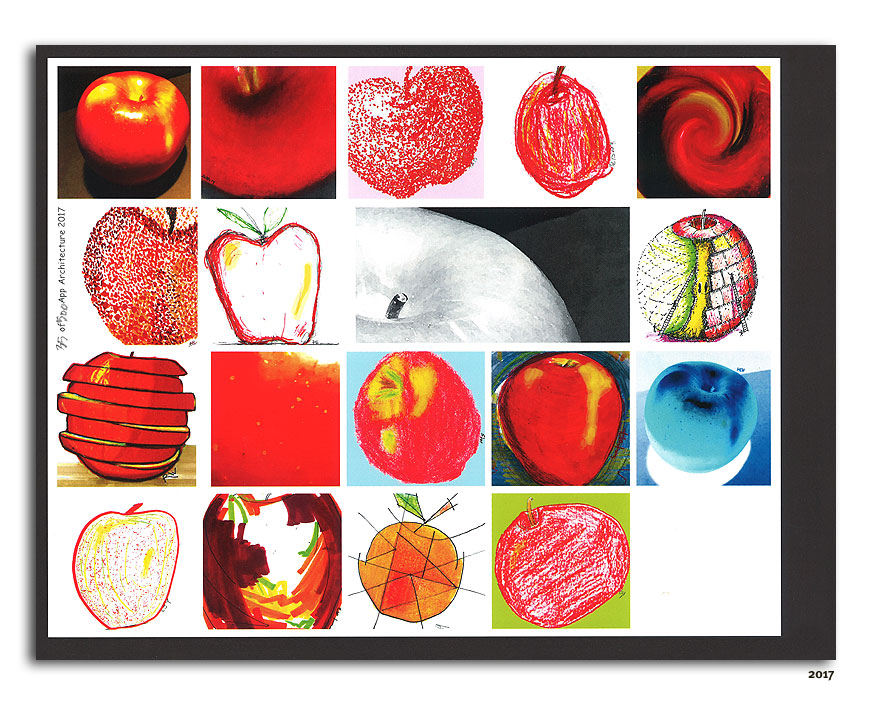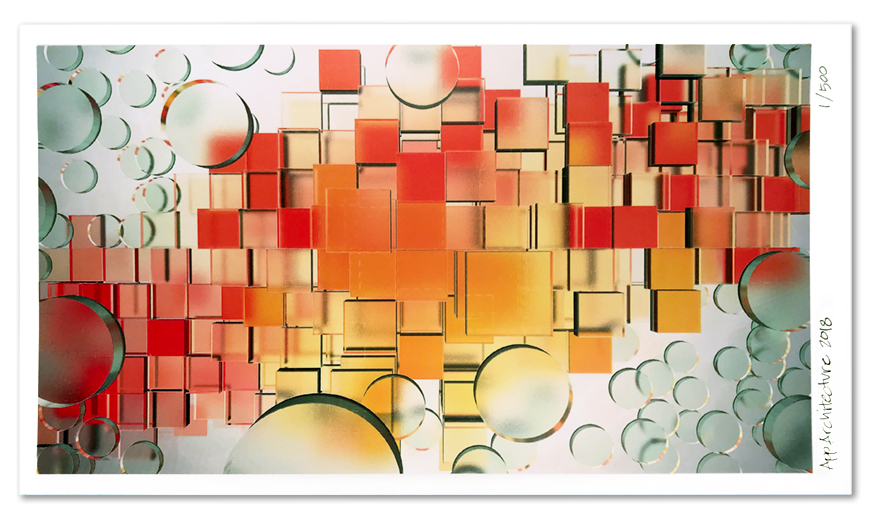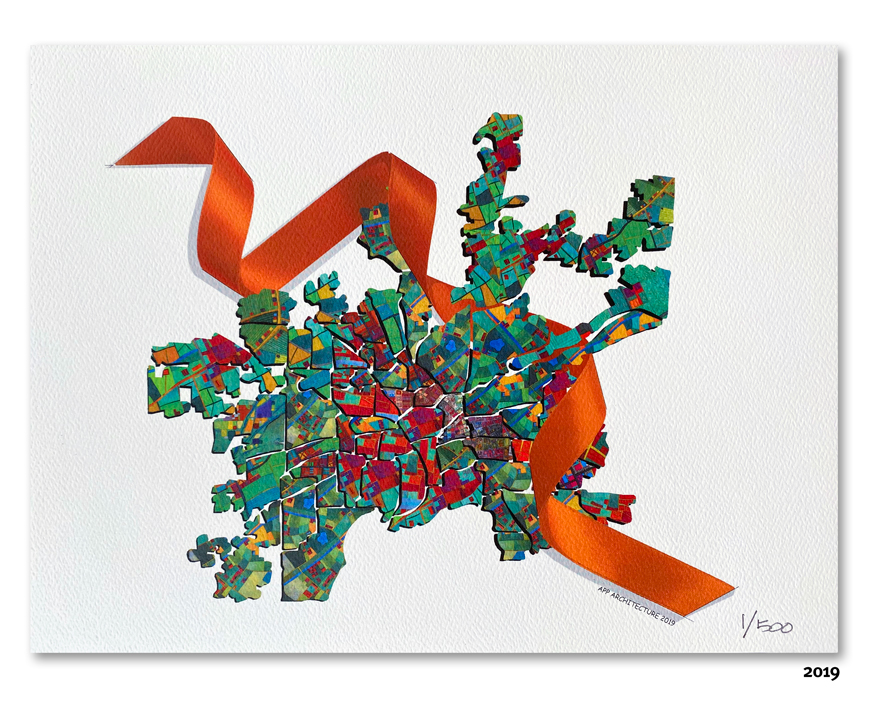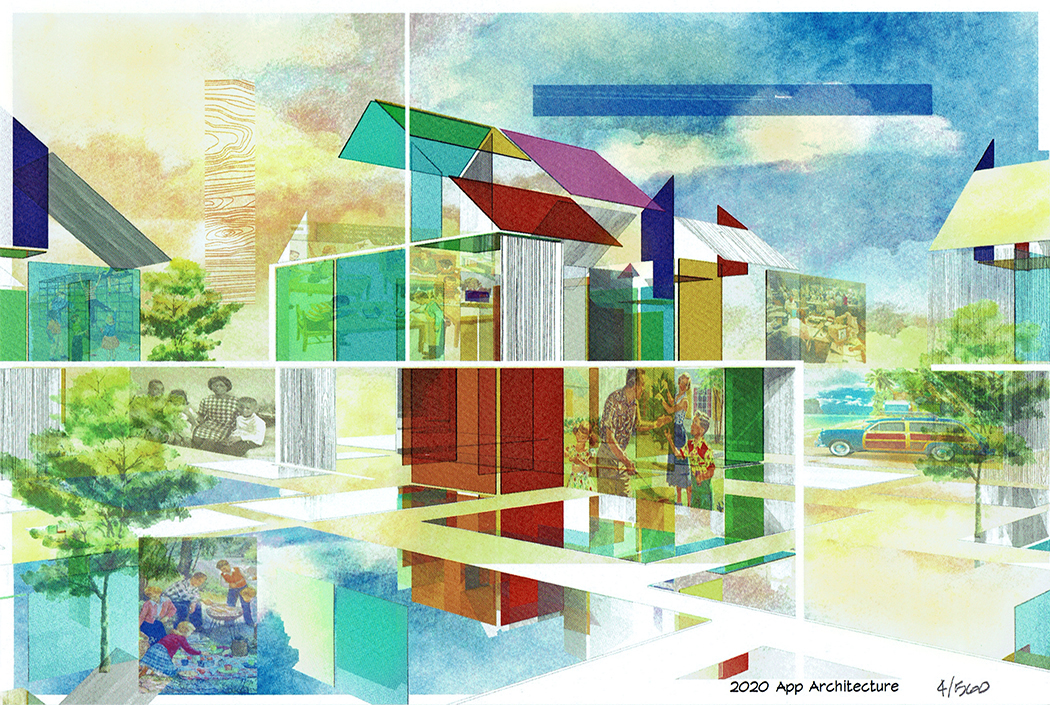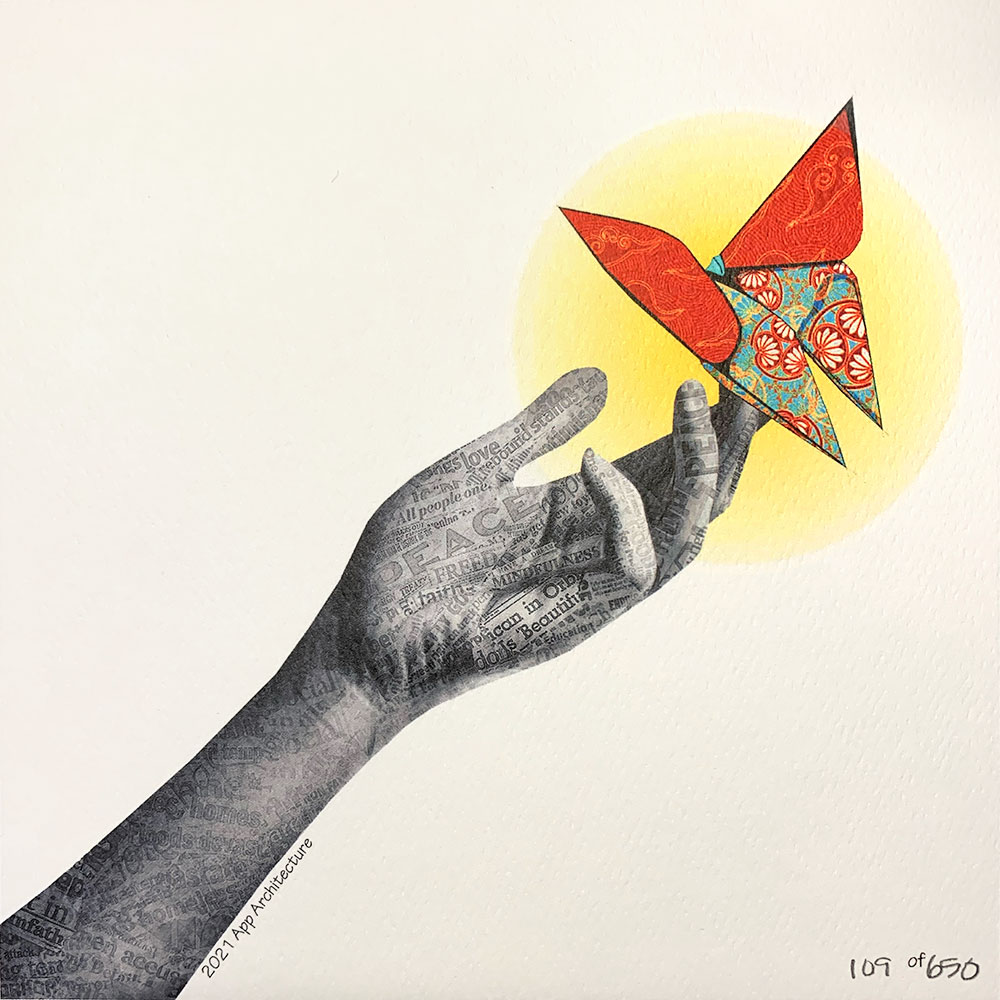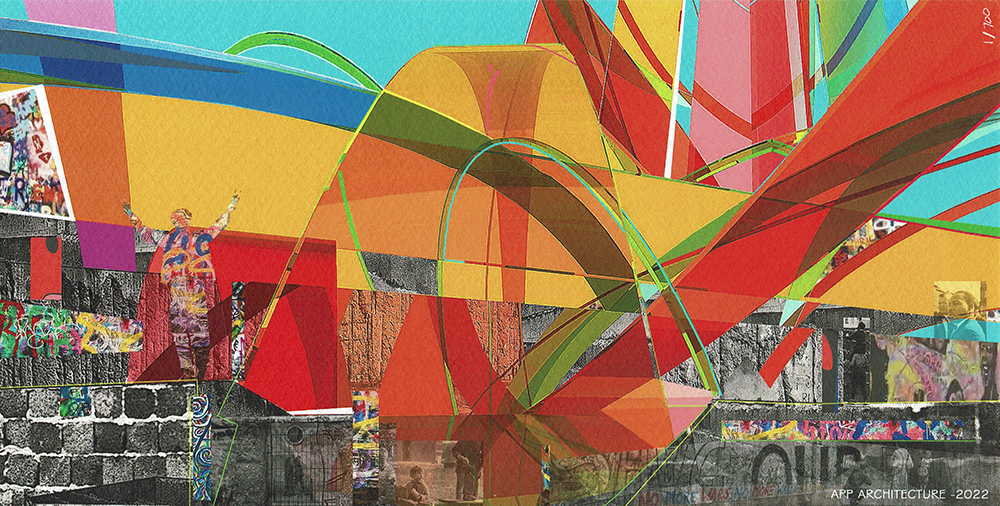 APP-Holiday-Cards-LG-2015
Each year, App Architecture focuses its creative talents on producing a unique holiday card for its customers and friends.
In 1983, Lynn App designed the original artwork which he produced as the first Holiday Greeting. Ninety-six greetings were mailed that year and a tradition was born. The firm has designed, produced and mailed an original artwork every holiday season since.
Each year, the office collaborates to develop the conceptual design. A select group of designers manages the design development and production of the piece. The final step in the process is hand signing and numbering each piece. This year, App Architecture expects to produce over 400 Holiday Greetings.
We hope you enjoy viewing and remembering these designs from years past.